Ahhhh ... Summer in the White Mountains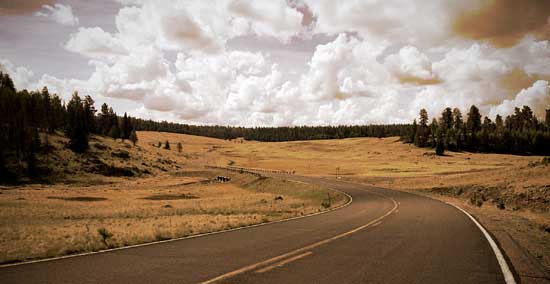 12 year old Robert Stoya took this shot in the Apache-Sitgreaves National Forrest near Big Lake at about midday on July 6.

To have your photo considered for publication, please send the original high resolution jpeg file to news@sonorannews.com with Front Page Photo in the subject line. Be sure to include your name, the date, time of day and general location where the photo was taken, plus your permission to publish the photo.
Carter was neither a sponsor of any of the bills cited nor did her vote have any impact on the outcome

PHOENIX – Desperation seems to be setting in for Rep. Heather Carter, R-Dist. 15, who recently unleashed a new ad campaign with a big photo of three unidentified people on signs that state, "We support Heather" and "Vote Heather Carter."
'MY VIEW' | BY MATT BARBER
Israel is not tame.

But she is good.

If a poacher shoots arrows at a pride of sleeping lions, are the lions to blame for rousing and defending themselves?



SCOTTSDALE – Camp Soaring Eagle today announced it has closed on a new camp property in Cornville, AZ. The nonprofit organization, founded in July 2007, provides seriously ill children with the opportunity to attend medically supervised camps at no cost to the campers and families.

Nail-biting, gum smacking, knuckle popping - they can be irritating habits people have. Even birds display their share of odd behaviors.

Feather plucking is a common habit among parrot-type birds, says Dr. Alice Blue-McLendon, a veterinarian with the Winnie Carter Wildlife Center at the Texas A&M College of Veterinary Medicine and Biomedical Sciences.