Impressive!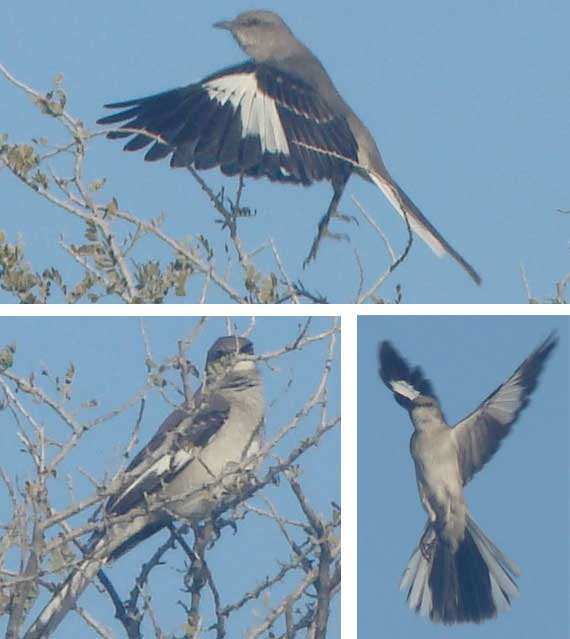 PHOTOS BY JIM KLUGE
"Recently, this mockingbird (I think it's a northern mockingbird) was doing his mating ritual
in and above an ironwood tree in my Cave Creek back yard."

To have your photo considered for publication, please send the original high resolution
jpeg file to news@sonorannews.com with Front Page Photo in the subject line.
Be sure to include your name, the date, time of day and general location where
the photo was taken, plus your permission to publish the photo.
Francia said, 'I don't want you to get spooks under the bed. I don't want you to jump to conclusions because something is different.'

CAVE CREEK – Mayor Vincent Francia moved agenda item number five, a resolution declaring intent to form the Cahava Springs Revitalization District and repealing the previous resolution passed by council.


'MY VIEW' | BY DON SORCHYCH

If you aren't frightened by what this administration is doing you are reading the mass media, not the few conservative newspapers like this one, Fox News and the Washington Times. Even they are not telling the Obama story as it exists and in its entirety. It is all about Political Correctness (PC) and the fear of being labeled racist.

Kids Care Club, a local non-profit dedicated to getting elementary and middle school students involved in volunteering, spent a morning supporting Run for Ryan House at DC Ranch. Students manned first aid and water stations, prepared and handed out snacks and performed various other odd jobs.
PHOENIX – As part of the Extreme Mustang Makeover on April 24-25 in Queen Creek, the Bureau of Land Management will be offering wild horses and burros for adoption.