LINDA BENTLEY | June 22, 2016
Silver Spur Saloon destroyed by fire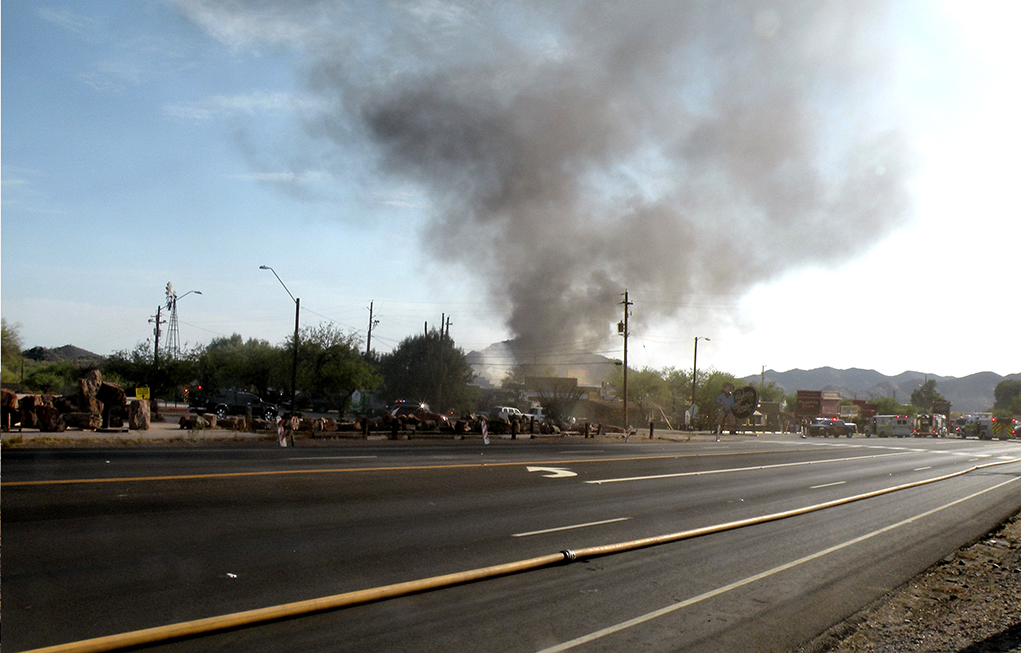 CAVE CREEK – A fire that started in the attic, most likely electrical in nature, consumed the Silver Spur Saloon in Frontier Town on Tuesday.

According to Rural/Metro Fire Chief John Kraetz, the alarm sounded at 4:48 p.m. and they were on the scene within minutes.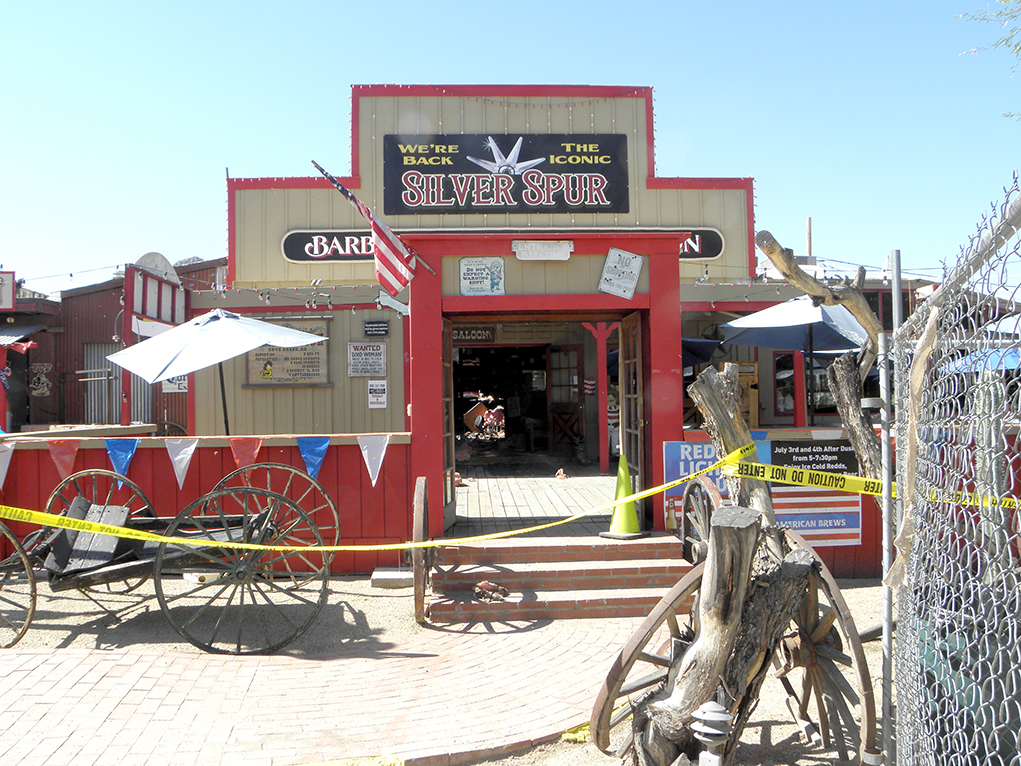 Kraetz said while he was en route to the fire he put in a call for mutual aid with Phoenix and Scottsdale.

He said around a dozen fire trucks responded with 55 firefighters and when they arrived the attic was fully involved. It burned a hole in the roof, which firefighters enlarged to release the smoke.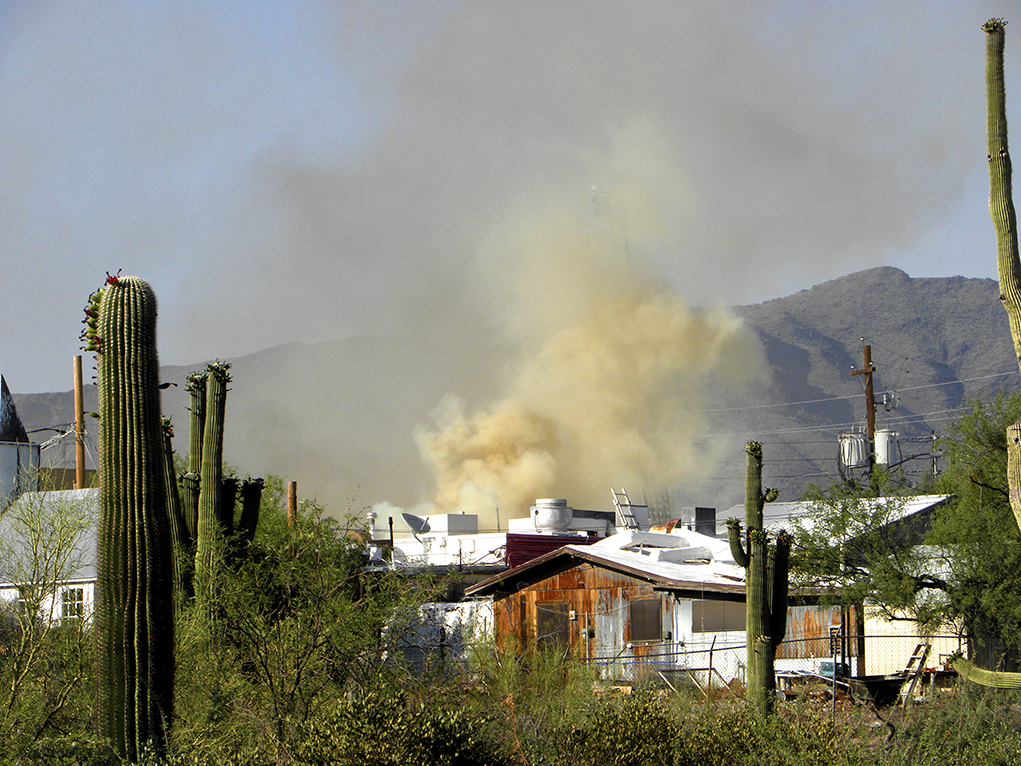 Because of the heat, Kraetz said firefighters were constantly being rotated to go inside the building to pull the ceiling down to expose the fire.

Fortunately, the fire was contained to just the restaurant, saving the beer garden and retail shops.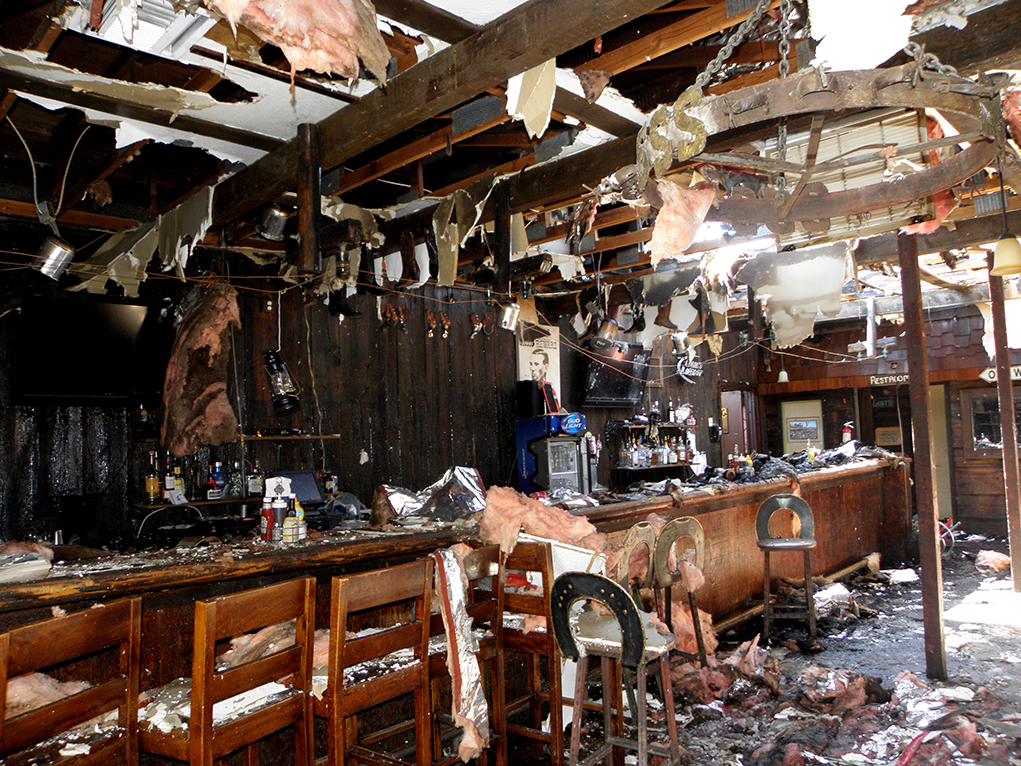 Kraetz said the fire was declared out at around 8 p.m. and the last fire truck departed at around 10 p.m.

Kraetz called the mutual aid agreements a great benefit to the town and praised the response from Phoenix and Scottsdale.

It wasn't that long ago that Frontier Town hosted a fundraiser to help employees of the Buffalo Chip Saloon, which burned to the ground as the result of arson on Thanksgiving Day 2015.

And, the Silver Spur was able to hire at least some of the Buffalo Chip's displaced employees.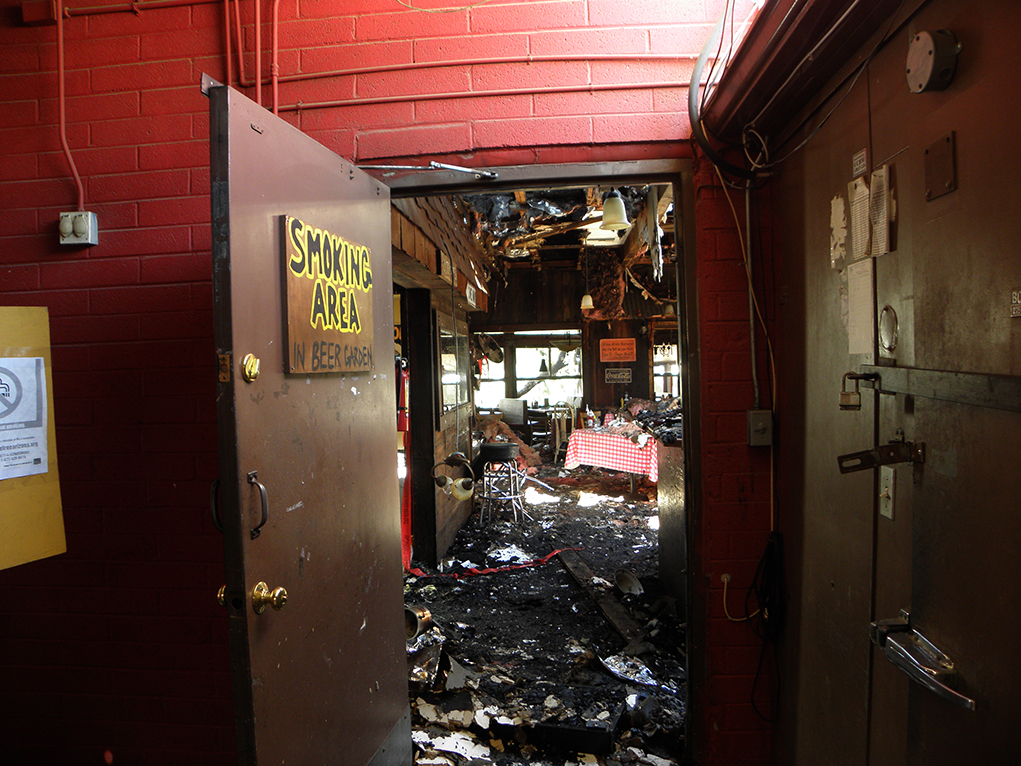 However, Frontier Town General Manager Marc Peagler said the July 4 Independence Day celebration and fireworks display will proceed as scheduled.

Although the restaurant is gone, Peagler said they will still be able to grill burgers and hot dogs outside while a nonprofit, most likely the Cave Creek Merchants and Events Association, of which Peagler is treasurer, will obtain an event liquor license so they will be able to serve alcohol.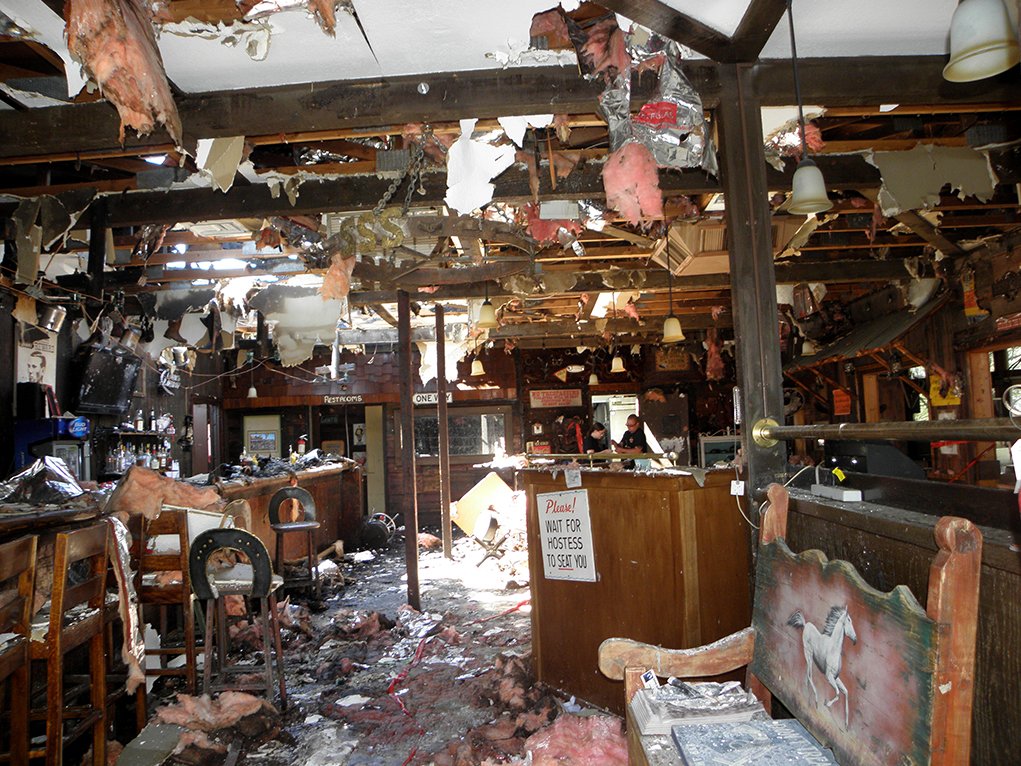 Peagler said Frontier Town is a subscriber to Rural/Metro for fire protection, they are insured and they will rebuild.

On Wednesday morning an environmental assessment team was on site to determine if asbestos is present before demolition may begin.