By Linda Bentley | June 1, 2016
Ninth Circuit orders expedited appeal in Melendres v. Arpaio
Klayman says Montgomery is an 'innocent bystander and victim of Snow's unethical and unconstitutional misconduct'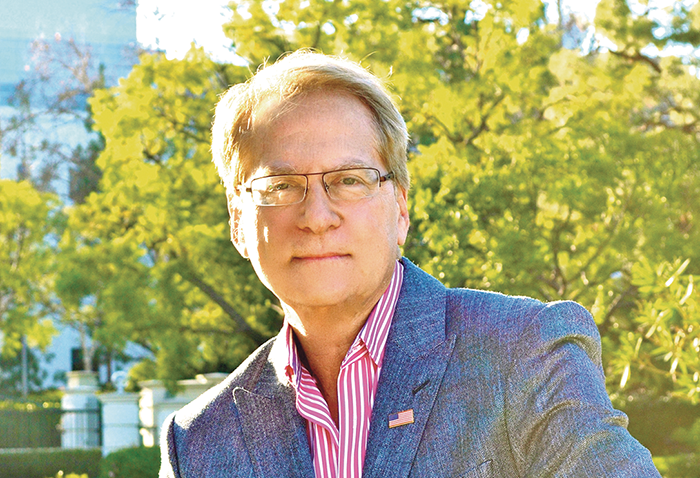 Larry Klayman

PHOENIX – Attorney Larry Klayman, founder of Freedom Watch and previously Judicial Watch, sat in on Tuesday morning's hearing in U.S. District Court in the Melendres v. Arpaio case, and said District Judge G. Murray Snow, a George W. Bush nominee, "stood behind the bench like Il Duce" as he was meting out what he thought the civil sanctions should be against Maricopa County Sheriff Joe Arpaio and other defendants.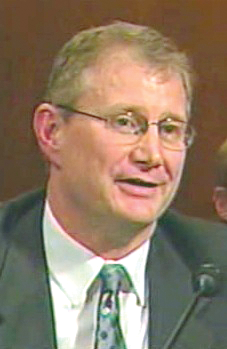 G. Murray Snow

Snow stated the sanctions should consist of $1,500 to each plaintiff, $200 for every hour they were detained and whatever other damages they are able to prove.

The complaint was originally filed in 2007 to put an end to the enforcement of immigration laws and establish amnesty for illegal aliens.

On Oct. 2, 2013, the court issued a permanent injunction against Arpaio and MCSO enforcing immigration laws.

However, since that time, the ACLU has pushed the court to find Arpaio in contempt of court.
Snow also indicated he is considering referring the case for criminal charges against the defendants, including criminal allegations made by the ACLU and Snow against Dennis Montgomery, who worked on many different projects with MCSO, including a forensic analysis of Barack Obama's birth certificate.

A year ago, Montgomery requested Klayman be admitted pro hac vice (allowing an out of state lawyer to appear in court for a particular case) to represent him and that he be allowed to intervene in the case to respond to the scurrilous allegations being made against him.

Snow refused to allow Klayman to appear pro hac vice and denied Montgomery's motion to intervene.

Klayman stated, "Ironically, the lawsuit claims to be about protecting constitutional and civil rights. Yet Judge Snow is violating the rights of Montgomery and others. The Ninth Circuit has been asked to protect those rights."

Klayman says Montgomery is an "innocent bystander and victim of Snow's unethical and unconstitutional misconduct."

Despite the revelation that Snow's own wife said her husband was out to destroy Arpaio, Snow has refused to recuse himself from the case.

Snow never refuted his wife's statements nor can he since it was confirmed by an independent witness.

Arpaio and MCSO admitted in January 2015 that they were slow to implement the injunction and offered to accept a contempt finding.

According to Klayman, Snow refused but wasted almost 18 months to reach the same conclusion and ruled on completely unrelated matters in an effort to destroy Arpaio.

Meanwhile Snow, in his decision to bring criminal charges, guided by editorials in Phoenix New Times, a long-time foe of Arpaio and advocate for illegal immigration, appears to be doubling down on his efforts to destroy Arpaio and anyone in his wake, including Montgomery.

Klayman said, "The Ninth Circuit will now address these serious ethical and constitutional violations at its next calendar," which is scheduled for oral arguments in September (case no. 15-16440).

Klayman said he was disappointed in Arpaio's lawyers, who seemed more interested in representing themselves rather than the sheriff, and said they're probably concerned about having other cases that may be assigned to Snow.