may 4, 2016
Michele Schafer named to Triple Horse Rescue board of directors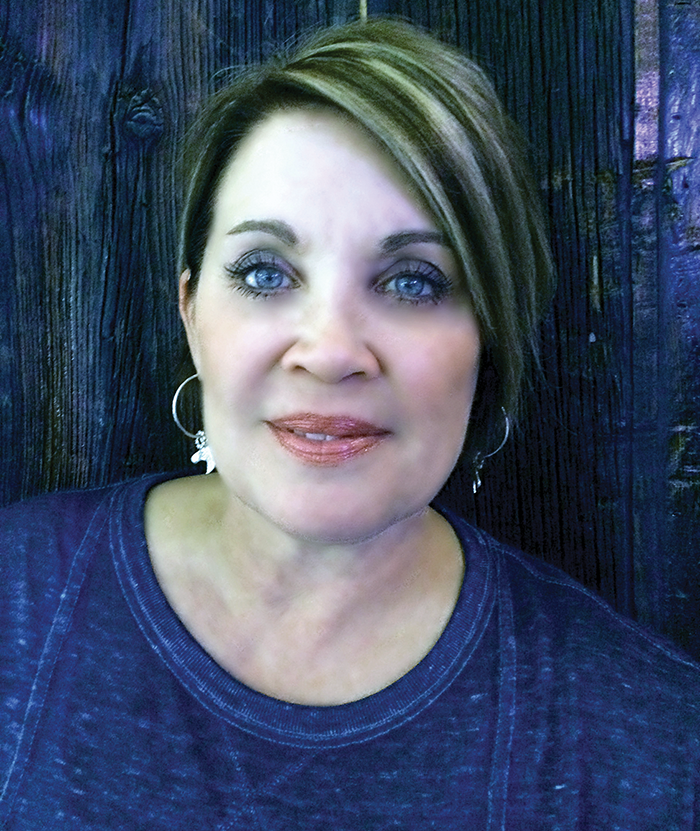 CAVE CREEK, Arizona – Michele Schafer has been named to serve as creative director on the Triple R Horse Rescue board of directors. The Washington D.C., native, who worked in visual merchandizing, received a degree in art history from Arcadia University. Schafer also trained as a medical aesthetician working in the Philadelphia, Penn. She has been volunteering at Triple R for more than four years.

Triple R Horse Rescue is a 501(c)3 organization that rescues, rehabilitates and re-homes horses surrendered to its care. The organization, which is run 100% by volunteers, relies on support from the community to fulfill its mission. Triple R Horse Rescue is dedicated to assisting the 175,000 unwanted horses and donkeys in the United States. During the past three years, the organization has re-homed more than 150 animals.

For more information about Triple R Horse Rescue visit http://www.triplerhorserescueaz.com or call 602.396.8726.