By Marielle D. Marne | May 4, 2016
Sonoran Beauty Salon welcomes stylist and aesthetician Lisa Juszczyk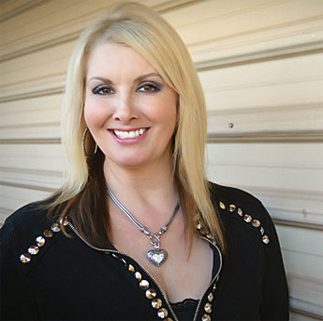 CAVE CREEK – "How much maintenance do you want?" That's one of the first questions hair stylist Lisa Juszczyk of Sonoran Beauty Salon asks clients. With 20 years experience, she knows that's an important issue for people in today's time-strapped society. Her queries don't end there since she says communication is the key to a good cut. Juszczyk takes the time to get to know each of her customers, and with their input, she guides them with not only the best cut and/or color but also the products for the healthiest tresses.
"I won't promote anything I don't believe in," she said. If Juszczyk hasn't tried it or has and wasn't impressed, she's not going to recommend it to her clients, with whom she likes to build long-term relationships. (The former Illinois resident still hears from clients from her former beauty salon when they need a second opinion or advice!)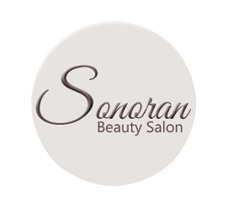 A unique aspect of Juszczyk is not only does she style hair, she's also an aesthetician. It was natural for her to become certified since the two careers very much go hand in hand. So, make an appointment for extensions and have a facial while you're there. Get a trim and have your eyebrows waxed all at Sonoran Beauty Salon. Juszczyk offers microdermabrasion and professional makeup application as well. She uses DermaQuest products. They have plant stem cells and peptides and are result-driven, she explained.

Juszczyk is currently accepting new clients (women, men, children are welcome) and wants to be your go-to stylist and aesthetician. She gets to know every patron, because one of her goals is she sets no one up for failure. She thrives on client input and wants to hear if a tweak is desired or more gel is needed. "I don't say no to anything I can do that a client wants," she added.

Lisa Juszczyk's hours vary: Weds, 11-6; Thurs, 10-3; Fri, 9-5; Sat, 9-2, so phone ahead 480-595-1700 for an appointment, but often walk-ins can be accommodated. Let Lisa enhance your beauty at Sonoran Beauty Salon, 6501 E. Cave Creek Rd., Ste 2 or visit www.sonoranbeautysalon.com.