By Marielle D. Marne | May 4, 2016
Remember Four Seasons Home Services for HVAC and plumbing needs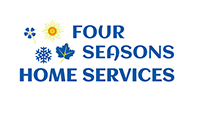 CAVE CREEK – Wind. It's not your AC's friend. According to Four Seasons Home Services owner Kevin Morriston, dust in the air can clog your condenser coils, which greatly reduces the efficiency of your air conditioner. Put in a call to this family-run company, you'll likely get Kevin's wife, Jessica, for their limited-time $59.95/unit AC tune-up special before the heat roars in. Average lifespan for an AC unit in Arizona is 10 to 12 years, so if yours is eking by, consider a new one while prices are lower. It is not a myth that homeowners get the best prices on air conditioners when it's cooler and heaters when it's hot. Summer is when running your air accounts for about 60 percent of your energy bill, so a new unit could save you money sooner than later.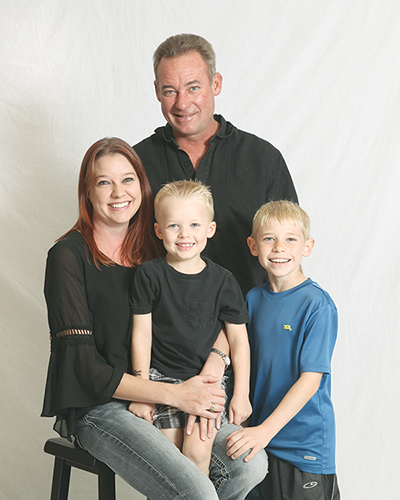 Since Jessica and Kevin live in the community they service, they stress to their neighbors to be proactive. Call Four Seasons for your tune-up or replace that HVAC unit that is limping along. Four Seasons also offers money-saving maintenance agreements for $125/unit. You get two tunes per year, same day service, 15 percent off on diagnostics/repairs and more. See www.fourseasonshs.com for details.

Wind is additionally not a friend to your alarm system. Fortunately, the Morristons also own and operate Scottsdale Customized Home Services, a home management company. "Strong gusts have been rattling windows and doors setting off a lot of alarms lately," Jessica said. But any time, day or eve, Scottsdale Customized Home Service clients have peace of mind that Jessica or Kevin will check on their homes and assure all is well.

They also perform handyman services as needed, change filters, check appliances and fill the fridge with groceries, pick up packages, whatever is requested.

Four Seasons Home Services and Scottsdale Customized Home Services continue to be embraced by their clients and neighbors. Whether you need experts in HVAC, plumbing or home watching, the Morristons are there for you, whatever you need. Call them today at 480-489-3210.