February 3, 2016
Cave Creek Museum hosts Valentine's family program and more in February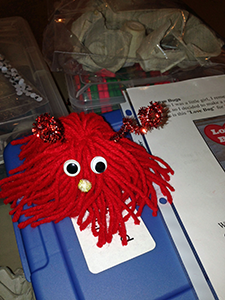 CAVE CREEK – Arizona turns 104 on Valentine's Day, and Cave Creek Museum will celebrate a week prior with a fun family program sponsored by the Kiwanis Club of Carefree. Come learn about Arizona's history, make valentines, and mark your calendar for some of the Museum's other programs and events. Located at 6140 Skyline Dr., Cave Creek Museum features an extensive collection of prehistoric and historic artifacts that describe the lives of Native Americans, miners, ranchers and pioneers.

The museum hours are Wed., Thurs., Sat. and Sun. from 1 ­– 4:30 p.m., and Fri. from 10 a.m. – 4:30 p.m. The February event schedule follows:

Sunday, February 7
"Happy Birthday, Arizona!" Family Program 1:30 p.m. to 3 p.m.
Celebrate the birthday of Arizona and Valentine's Day. Make your own special valentines, and taste some treats from the early 1900s that are still popular today. Cave Creek Museum is grateful to the Kiwanis Club of Carefree for sponsoring the Family Programs.

Saturday, February 13
Historic Stamp Mill Demonstration 2 – 2:30 p.m.
Free outside demonstration. See this historic 1880
"Golden Reef Mine Stamp Mill" in action as volunteers crush hard rock ore in search of gold that can be separated and saved. The Museum is particularly pleased to showcase this 10-Stamp Mill that came from its own mining district and was originally located on Continental Mountain.

Saturday, February 13
"Flora and Fauna of the Desert Foothills"
History Highlights 2 – 3:30 p.m.
Guests will learn about the native plants and animals of the Desert Foothills. Reservations are requested.

Wednesday, February 17
"Oh, for the Love of Technology!" 6:30 – 8 p.m.
Presented with the plan of helping you with that new piece of technology that you purchased but have never been brave enough to really know what it can do for you. Nothing is too new or too hard. Come let the experts unlock the world of your new device.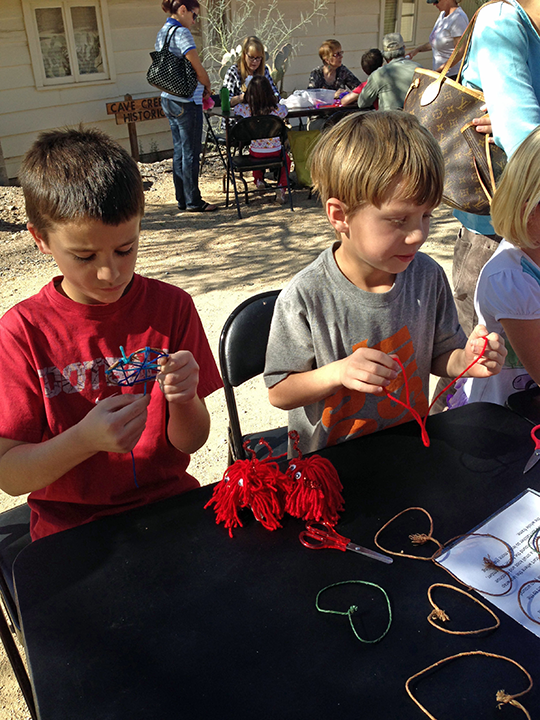 Steve Woods with Tech4Life will be the Museum's featured technology guru. Seating is limited, and reservations are recommended. For information, call (480) 488-2764 or visit www.cavecreekmuseum.org.