JULY 29, 2015
Jubilate Violin Orchestra & Chorus classes for children
Registration and classes begin in August at Christ Anglican Church in Carefree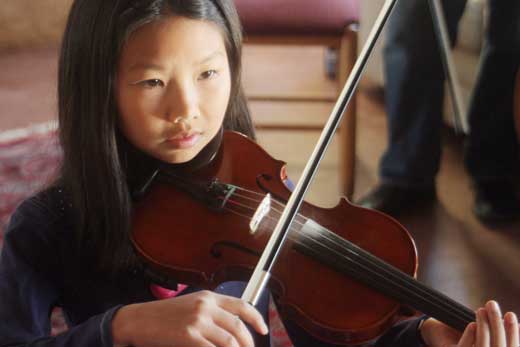 CAREFREE – The Jubilate Violin Orchestra (JVO) for children will offer free classes for beginning level violin students and singers at all levels. Classes meet every Saturday from August 22 – December 5, at the Christ Anglican Church in Carefree, 35500 N. Cave Creek Road.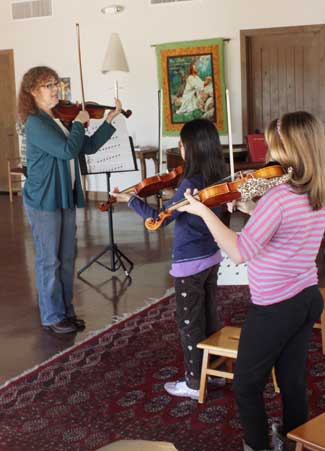 Registration for the orchestra and choir opens on August 15 at 9 a.m. For more information contact Laya Field at 480-993-6147, or Raymond LaFleur at 623-628-9709.

Classes are free and include music theory, violin instruction, violin orchestra rehearsal, and choir/voice class. These courses are part of an expanding family music program that began under the direction of Fr. Steven Dart.

Field, who is a classically trained violinist and opera singer, teaches the courses.

All JVO programs take place at the Dorothy McGinnis Hall of Christ Anglican Church, 35500 N. Cave Creek Road, one-half mile north of the corner of Carefree Highway and Cave Creek Road, in Carefree.