JUNE 24, 2015
The Gallery at el Pedregal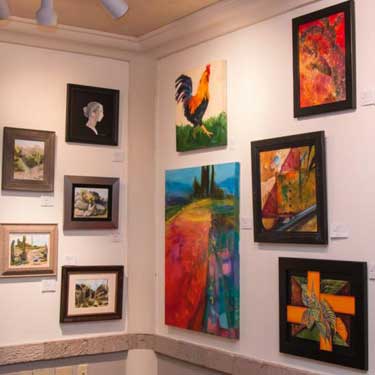 The Sonoran Arts League has teamed up with The Boulders Resort to bring the public an exceptional collection of Art, all in one beautiful place – The Gallery at el Pedregal. Open Wednesday through Saturday, 11 a.m. – 6 p.m. at 34505 N. Scottsdale Road, (second floor) in Scottsdale.

The Gallery at el Pedregal, offering art workshops, artists in residence, art special events and a rotating collection of work as the latest addition to the art scene in North Scottsdale.

As part of its Art in Public Places program, the League installs rotating exhibitions throughout the year at the Gallery at el Pedregal, the Desert Foothills Library and the National Bank of Arizona.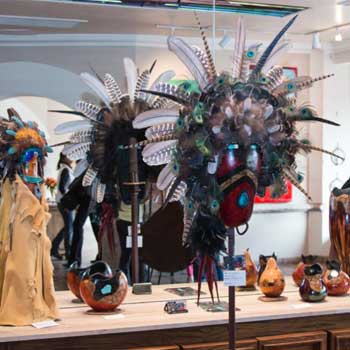 Mark your calendars!
June 24 (5 p.m.)
Teacher's Appreciation Reception
All teachers welcome: retired and current

July 8 (opening day)
July-September Exhibit opens
July 18-19 (11 a.m. to 6 p.m.)

Art Event "Trunk Show"
July 19 (4 – 6 p.m.)
Gallery Opening Reception,
everyone welcome
For more information email info@sonoranartsleague.org.


Sonoran Arts League | PO Box 1689 | Cave Creek, AZ 85327
The Gallery at el Pedregal | 480-575-6658 | thegallery@sonoranartsleague.org