JUNE 10, 2015
4th of July Potluck and Fireworks
Join us for a fun potluck and enjoy watching the Cave Creek fireworks from the ranch!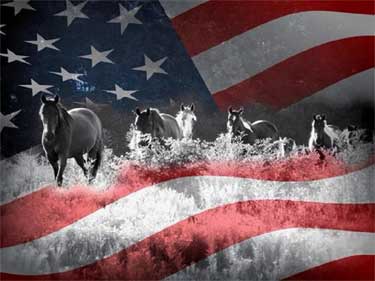 Join us for a fun potluck and enjoy watching the Cave Creek fireworks from the ranch!

When: Saturday, July 4 at 6:30 p.m.
Where: Lil Bit North Ranch in the building next to the covered arena
What to bring: A favorite dish to share
Questions: volunteer@triplerhorserescueaz.com

Hope for Horses Gala
We are in full swing planning for our third (can you believe it?) annual Hope for Horses Gala, which will take place on Saturday, October 3, 2015 at the Carefree Resort and Conference Center.

One of the things we are most excited about is how we are changing the program. We have been fortunate to have guests that return year after year; so, we want to make sure we keep the event fresh and fun for everyone.

We are going to scale back the silent auction portion of the evening and focus attention on the talented Mary Hoffman and her band, which will play a full show that will include frequent breaks to announce live auction items.

We hope folks will dress up in their favorite western attire and hit the dance floor! If you haven't heard Mary and her band, you are in for such a treat. We also will have a wonderful meal, time to visit over cocktails and we hope our guests will enjoy kicking up their heels while raising money for horses.

If you have an item that you wish to donate for the live or silent auction, please contact Michele Schafer at MicheleS@triplerhorserescueaz.com or call 267-625-9315.

For sponsorship, volunteering and other questions related to the gala, please contact Courtney Olson at courtneyo@triplerhorserescueaz.com or call 480-532-1991.

Tickets are $75 each and include dinner and one adult beverage and an evening full of fun and opportunity! To purchase tickets please visit our website www.Triplerhorserescueaz.com.

Thank you for your continued support.