APRIL 1, 2015
Designing with native plants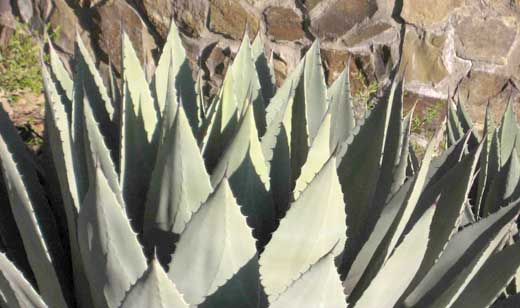 "Why natives?" asks author and Landscape Architect Judy Mielke. "The Southwestern deserts contain some of the most unique natural landscapes in the world." Native plants are being lost to development at an alarming rate. By incorporating natives into planned landscapes, we can help restore a small part of the desert ecosystem.

You can look to the desert for inspiration and see how to blend some of that natural beauty into your own landscape. Due to extended drought conditions throughout the Southwest, all the more reason to grow natives.

Carefree Desert Gardens is pleased to welcome back an expert and celebrity, author of Native Plants for Southwestern Landscapes. Join them Saturday, April 18 at 9:30 a.m. Judy will raffle one of her books and offer others for sale. This will be the last of the Spring 2015 season of gardening seminars. The program will begin at 9:30 a.m. and run approximately until noon in the Town Council Chambers located in the U.S. Post Office Building, 100 Easy Street, Carefree. A $5 (or more) donation is appreciated to support these programs. Plant Raffle. For information call 480-488-3686.