MARCH 18, 2015
Welcome to Fiesta Days from Mayor Vince Francia
With all the recent events in our Valley of the Sun, I started to think about Cave Creek's upcoming Pro Rodeo and I wondered what could be more fun than Fiesta Days weekend? The answer is simple … two weekends of Fiesta Days festivities!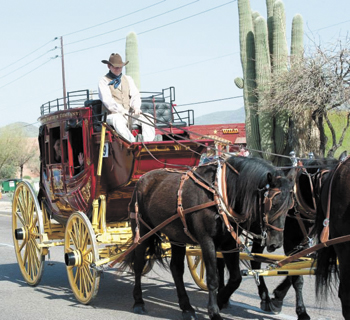 Let's tip our hats to the hard working volunteers who comprise the Cave Creek Pro Rodeo Committee. They have really outdone themselves this year. On Saturday, March 21st, the Fiesta Days Kick-off Celebration starts with our 38th Annual Historic Parade at 9 am. Between activities, you have plenty of time to relax, eat and shop in Cave Creek until 2 pm when the Kid's Mutton Bustin' starts up at the Buffalo Chip. Later that night, at 7 pm, please join us for some boot-scooting fun at the Buffalo Chip, this year's host for the Cave Creek Fiesta Days Kick-off Dance.

The Town of Cave Creek has been working closely with the rodeo committee on improvements out at the Cave Creek Memorial Arena. We are excited about the growth of this event and the increased arena usage from other equestrian activities – all good news our Town.

The Cave Creek Fiesta Days Rodeo takes place March 27-29 with PRCA performances daily. The Friday and Saturday performances are at 7:30 pm and the Sunday matinee is at 2 pm. If you didn't get enough dancing on kick-off weekend, join us at Harold's after the Saturday night show. We hope to see you, our friends and neighbors, showing your support for Cave Creek's only PRCA rodeo.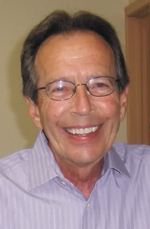 Along with my Council Members, I am proud to congratulate the Cave Creek Pro Rodeo Committee for finishing as a Top Five finalist for the 2014 PRCA Small Rodeo award. This national recognition is the kind of attention Cave Creek wants and deserves. Let's wish them all the best and hope for a #1 finish in 2015!

Mayor Vincent Francia
Town of Cave Creek