BY MARIELLE D. MARNE | FEBRUARY 4, 2015
Experience 'Better living, Better Care'
at Dream Street Residence
CAREFREE – Anyone familiar with Dream Street Residence (operated as Dream Street Care) knows the name is more than an extension of where the senior group home is located. It's truly a dream come true for its residents and their families.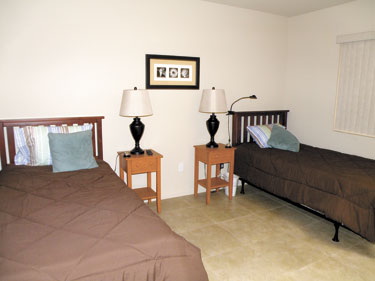 Dream Street Care is physician-owned by Jarvis Tzeng, DO, and managed by Nurse Caregiver, Cheryl Garcia. The assisted living home has 10 beds with two master suits as well as semi-private and private accommodations. Residents receive three homemade meals daily and yummy snacks! Requests are always welcome, because the principals want it to feel like home!

Important to note is Dream Street Care is not one-size-fits-all. Garcia meets with anyone who wants to move in to assess his or her condition to assure those individual needs can be met.
Three levels of care are offered: personal is basic with minimal supervision. It's a lower tier of care for someone who tends to himself fairly easily but might need a helping hand. Supervisory is a step up where someone might need more hands-on aid. He can still make his needs known, but he may require guidance as to medication or may be in a wheelchair or use a walker. For those who can't make their needs known, they would require directed care, and for instance, may need help with bathing.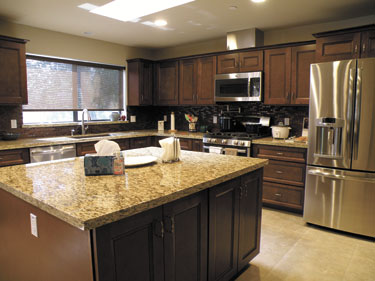 Additionally offered is end-of-life hospice care as well as respite care for CAREGIVERS who may need relief. If you take care of an elderly parent or a senior sibling, Dream Home Care will accept your relative for up to 30 days at a time so you can take a break and recoup your energies. Remember, caregivers need to care for themselves first so they can effectively take care of others.

The Dream Street Residence sits on roughly an acre and is in walking distance to Carefree's famed sundial. The home (37412 N. Dream St.) is 3,200 sq. ft. and can be toured by calling Cheryl Petruce-Garcia, LPN at 602-300-2904.

For general inquiries – 480-664-7566 or dreamstreetcare@gmail.com.