By Lindsay Crnkovich

| DECEMBER 17, 2014
Eight hearts worth mending at Arizona horse rescue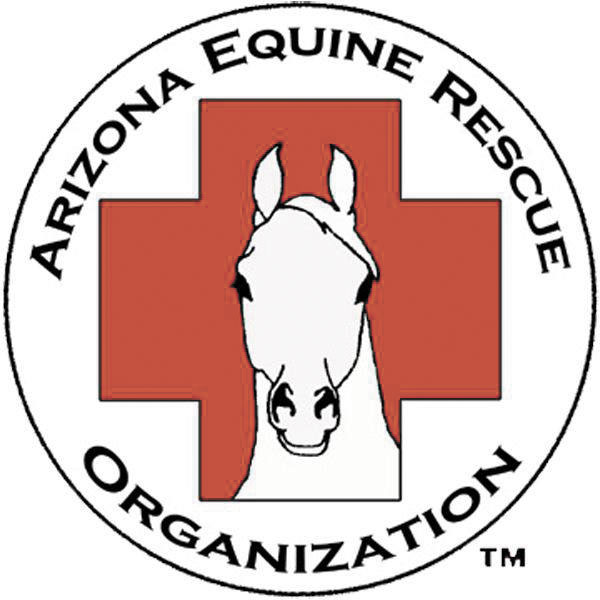 An equine rescue in New River, Arizona, which stables eight horses or more, is taking action and working to save horses that are in need of intensive medical care due to neglect, an accident or abuse.

The Arizona Equine Rescue Organization started in 2001. Not only does the team rescue horses, they help those owners who are financially distressed after spending thousands of dollars on vet bills in order to treat an injury. They set up consultations with owners and go through vet records in order to come up with the best solution for their horse.

Aside from the organization consisting of all volunteer workers, the rescue has to ensure that each individual is trained properly.

Soleil Dolce is currently the vice president and has been volunteering for about 11 years.

"We make sure people are trained in emergencies and help with techniques," Dolce said. "We try to help them how to safely manage situations."

"That is near and dear to us because there is such a big need," Dolce said, referring to the volunteers.

The organization had close to 120 people at one point and about 10 percent would show up on a regular basis.

"Horse work isn't for the lazy," Dolce added, clarifying that it takes work to care for a horse.
Dolce mentioned how it is crucial that each person they accept know how to handle these dangerous situations that put the life of an animal over 1,000 pounds in their hands.

Dolce said the organization has assisted in many successful rescues over the years, including one where a horse had been stranded and lifted from a sand bar in Buckeye, Arizona, and a horse in Mesa pulled out from a pool. They have also rescued several horses that had been in trailer accidents on the road.

Dolce said they currently have eight horses being treated and one held for another rescue. The costs range from $4,000 to $6,000 per horse. Though care is expensive, AERO is committed to a 9 to 18 month rehabilitation period before adoption is even considered.

The biggest increase they had seen with neglect cases was when there was a rise in hay prices.

"It got to the point where it was hard to keep up with them," Dolce said.

There are many ways people can contribute to this rescue. One way is through the "Sponsor a horse" department. Volunteers can decide to contribute care costs to a particular horse. An email is received and the rescue sends out their list of horses that need help.

"The best thing is seeing a good ending for an animal who didn't ask for what happened to them. The horses understand what they have been going through and they know we are helping them," Collette Bakken said.

Bakken is the organization's secretary. She keeps track of meetings that take place twice a year and takes on other challenges as a volunteer. While she talked about the work the rescue does, she was reminded of a horse they tried to save named Mia. Her legs were in pretty bad shape and her bones were all out of their proper joint alignment.

"She was a sweet sweet mare," Bakken said.

In light of the holiday season, AERO has a wish list on their website where people can go to donate supplies like pitchforks, shavings for the horses' bedding and fly masks to help keep the pests out of their eyes.

Visit www.azequinerescue.org.