NOVEMBER 19, 2014
Mountains of the Land Trust Photo Contest finalists announced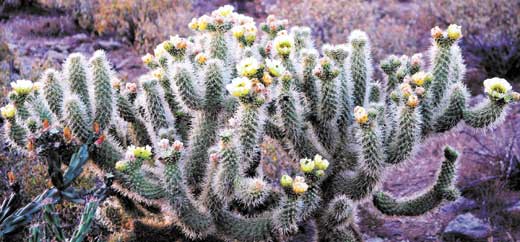 2013 Peoples' Choice Award winner photo by Tammy Manganelli


We offer sincere thanks to all of the entrants, judges and community supporters for helping the Land Trust share a message of conservation with the community!

Desert Foothills Land Trust is pleased to announce the finalists in the 2014 Mountains of the Land Trust Photo Contest. We are grateful to all the photographers who entered the contest! Your beautiful photographs truly showcase our community's love for these special places.

Professional photographers Alan Lowy, Kazu Okutomi, Richard Rubenstein, Jerry Sieve and Mike Spinelli reviewed more than 120 entries and chose these 13 finalists for inclusion in our 2015 Mountains of the Land Trust Photo Contest calendar. They also chose Grand Prize, second, third and fourth place winners. The Grand Prize winner will be on the cover of the calendar. All placed winners will receive prizes and all finalists will receive a free calendar.

The finalist photos are now posted online for voting for the Peoples' Choice Award! The winner of the online voting will receive one of our grand prizes. Voting will end at 10 a.m. on Monday, December 1. All entrants are invited to a reception on December 3, at which the awards will be presented and the calendar will be unveiled. Calendars will be available for sale to the public after that reception - just in time for holiday gift giving!

We are incredibly grateful to Cartwright's Sonoran Ranch House and Lounge, Dara Thai Café, The Good Egg, Lake Pleasant Cruises, and Tonto Bar & Grill for prize donations. We are also grateful to our terrific co-chairs - Ann Hutchinson and Joanne Rebollo - and to our reception emcee, Don Sorchych.

By calling attention to the beauty and majesty of Black Mountain and Daisy Mountain, Desert Foothills Land Trust hopes to emphasize the importance of land conservation in our communities. We are grateful to all contest participants for your help in these efforts! Please join us in celebrating these special landmarks by voting for your favorite for the Peoples' Choice Award!