JULY 23, 2014
Dominion Real Estate Partners, Arizona's Real Estate Brokerage, awards its Carefree Office with three top awards at annual meeting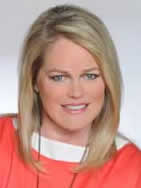 SCOTTSDALE – Dominion Real Estate Partners honored Carefree/Cave Creek Licensed Office Owner/Manager, Stephanie McNeely (l), with its highest award, "Highest Office Volume & Number of Transactions Sold, 2013" at the annual awards presentation at Maggiano's Little Italy in Scottsdale. This award was presented for the office's outstanding performance in real estate sales in the Carefree/Cave Creek and North Scottsdale area. This is the fifth year Ms. McNeely has won the award. The office out-performed all other (thirteen) Dominion Real Estate Partners offices throughout Arizona.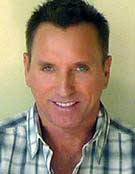 The office also took the first and third top individual production awards. Todd Headlee (r) was awarded the "Top Producing Agent & Highest Transactions Closed, 2013." Doreen Chen Reiske (below) was awarded the "Third Highest Producing Agent, 2013." Collectively, the office and agents received three of the highest awards given out by Dominion Real Estate Partners LLC in 2013.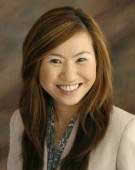 "The high-end market has been brisk since February of this year and we believe it will continue to be so in the last two quarters of 2014 and into 2015. Our team has enjoyed much success over the past few years. I believe this is due to their skill, experience, great work ethic and of course, the amazing community we work in," says Stephanie McNeely, Licensed Owner/Manager Dominion Real Estate Partners Carefree/Cave Creek office.

The Carefree/Cave Creek office is the largest Dominion Real Estate Partners office in Arizona, located at 7275 E. Easy Street, Carefree, AZ 85377.