BY LINDA BENTLEY | JUNE 11, 2014
Arizona passes vexatious litigant law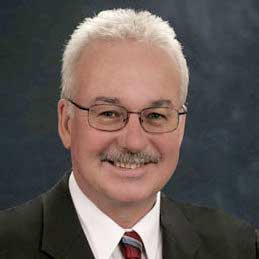 PHOENIX – Gov. Jan Brewer signed into law last month HB 2021, a bill sponsored by Rep. John Kavanagh (r), R-Dist. 23, relating to vexatious litigants.

The bill allows a presiding judge to designate a pro se litigant a vexatious litigant and basically defines vexatious litigant as "a pro se litigant who continually files unwarranted motions, pleadings or papers or employs excessive tactics to cause unneeded delay during court proceedings."

Once the presiding judge of the superior court or a judge designated by the presiding judge has designated a pro se litigant as vexatious, that litigant may not file a new pleading, motion or other document without prior leave (permission) of the court.

Vexatious conduct is defined as:
• Repeatedly filing court actions for the purpose of harassment
• Unnecessarily expanding or delaying court proceedings
• Bringing court actions without substantial justification
• Engaging in abuse of discovery
• Making excessive requests for information, and
• Repeatedly filing documents or requests for relief that have been the subject of previous rulings by the court

The bill passed with broad bipartisan support in the House by a vote of 59-0 with Rep. Juan Carlos Escamilla, D-Dist. 4, not voting, in the Senate by a vote of 28-0 with Sens. Ed Ableser, D-Dist. 26, and Steve Gallardo, D-Dist. 29, not voting, and signed by the governor on April 16.

The new law will take effect Jan. 1, 2015.