BY JONNY SIMPSON | JANUARY 15, 2014
Can you help me find my dad?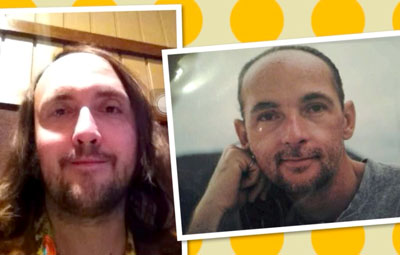 I'm hoping someone can help me locate my biological dad, John Edward Simpson. Last I knew, he was in Cave Creek, Scottsdale or maybe Tempe. He's 52, having been born April 3, 1961. I was born June 26, 1977 and adopted at seven months, so it's been awhile since I've seen him.
I currently live in Lafayette, Indiana.

John has two daughters, (my sisters) Samantha and Jessica. I just met them in March of 2013 and we talk nearly every day. They haven't seen John in about 12 years.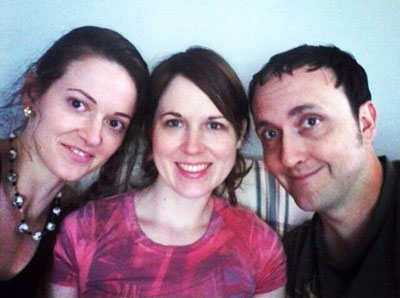 We know John is a talented artist (I've included a self-portrait he did), and maybe even did permanent makeup at one time. He likes to hang out in coffee houses. At one point he may have worked on a ranch in New River.

If John sounds/looks familiar to anyone, please let me know or let him know I am looking for him. It's a new year and time tends to be short. I'd love to reconnect. The past is, as they say, water under the bridge, and I don't care about that. I miss him and I want to know what he's up to.

Any information will help. Reach me, Jonny, at 765-464-9568, 765-337-7720, 765-532-2424.