MARCH 6, 2013
Triple R Horse Rescue "Supper for the Stables" fundraising dinner and entertainment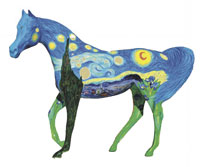 Triple R Horse Rescue invites you to "Supper for the Stables" fundraiser dinner hosted at Brugo's Award Winning Pizza located in the beautiful El Pedregal shopping center (34505 N. Scottsdale Road, Scottsdale) Sunday March 10 from 5 – 8 p.m.

Supporters will be able to choose from Spaghetti al fresco and cheesy garlic bread, or a selection of personal sized pizzas. Water and coffee are included.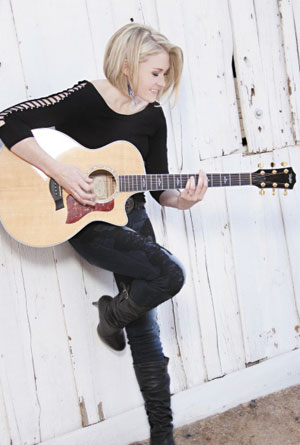 Entertainment will be provided by award winning singer, songwriter, Mary Hoffman.

Triple R Horse Rescue is a non-profit 501(c)3 located in Cave Creek. Our 100 percent volunteer run organization with all proceeds going directly to the care of the horses. In 2012, Triple R Horse Rescue rescued 40 horses and re-homed 48.

All proceeds raised at this event will go towards feeding the horses currently living at Triple R Horse Rescue in Cave Creek.

Tickets online $20. At the door $25. For more information visit www.triplerhorserescueaz.com.