SEPTEMBER 5, 2012
Tickets are Now on Sale!
Event Date: Thursday, October 11, 2012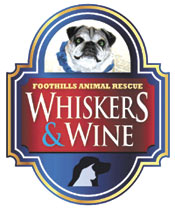 Tickets are now available to Whiskers & Wine! Get yours today online at www.foothillsanimal.org, or at the shelter location: 23030 N Pima Road, Scottsdale, 85262. Call 480-488-9890. Tickets are $25.

Enjoy wine tastings by local vendors, appetizers, desserts, a cigar station, a silent auction, a 50-50 raffle and a costumed-adoptable animal parade!

You won't want to miss this first annual event, located at the beautiful Pinnacle Peak Plaza in Scottsdale.

Pinnacle Peak Plaza is located at the SW corner of Pinnacle Peak and Pima Roads behind the General Store!

For more information on Whiskers & Wine, contact event chair Kathy Gaines at 480-452-2002 or kjwilson9999@hotmail.com

Foothills Animal Rescue is committed to compassionate and humane treatment of dogs and cats in need through rescue, shelter, fostering, and adoption in Maricopa County, Arizona.
AUGUST 29, 2012
BBQ BASH!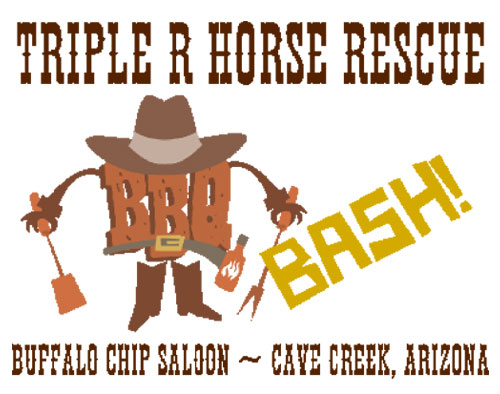 Join them for their 1st Annual BBQ BASH! 5-8 p.m. Sunday, September 9

Dinner ~ Dance Lessons ~ Raffle Dinner includes your choice of chicken, beef or pork BBQ and all of the fixin's!

Adult Tickets are $16.95 pre-paid ~ $19.95 at the door Children's Tickets are $13.50
Purchase tickets using PayPal