APRIL 27, 2011
Obituaries
Robert E. March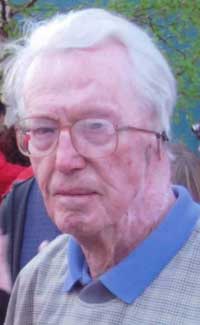 Robert E. March of Carefree passed away peacefully on Friday, April 15 at the age of 91.

He was born in Ohio and lived primarily in the Pacific Northwest and Philadelphia during his long career as a chemist and Vice President of Research and Develop-ment for the Scott Paper Company. After retiring, he and his wife Madge moved to Carefree where they have lived for the past 25 years.

Bob was active in local town government, serving on the town council and as Vice Mayor. He was also a former member of the Board of Trustees of Desert Foothills Library. He enjoyed volunteering at Cactus Shadows High School where he was an advisor to the Key Club and many years with Kiwanis.

Mr. March was an enthusiastic athlete and enjoyed tennis and golf. He was also an avid bridge player.

He is survived by his loving wife Madge and his two sons Robert of Princeton, Mass., Rod of Fairbanks, Alaska, their families and five grandchildren.

Memorial donations may be made to the charity of your choice.
Sheila Leschniok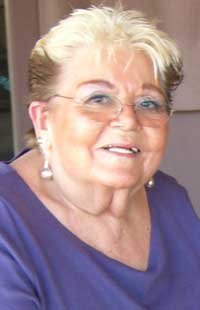 Sheila Leschniok, 76, passed away peacefully on the evening of April 11, 2011. She spent over 35 years in the Carefree/Cave Creek area. During her 45 years of marriage to Pete Leschniok, she worked beside him in their stucco business, PL Plastering. Sheila also worked for the Cave Creek Unified School District from 1977 to 1987, starting out as a school bus driver and then becoming the Transpor-tation Supervisor.

Sheila is survived by her devoted husband, Pete and two sisters, Nora Mobley and Maude Landon both from California. She has three sons, Robert, William and Peter, all residing in Phoenix. Her loving family includes five grandchildren and two great-grandchildren.