BY CLIFF FAVER, D.V.M. | AUGUST 18, 2010
Valley Fever and our pets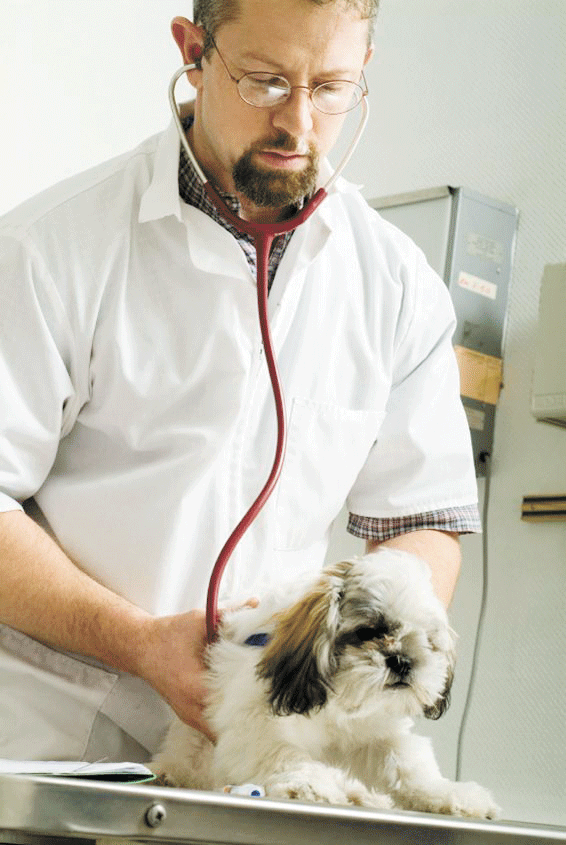 Valley Fever, or San Joaquin Valley Fever, as it was originally called, is a fungal disease found in the lower Sonoran desert. It is spread via spores in the soil and is not contagious between people or animals.

The typical route of infection is the inhalation of aerosolized spores in the dust. The disease can manifest in two separate forms. The first and most common is the respiratory form which usually gives the animal or person flu-like symptoms. Typically coughing, lethargy and intermittent fevers are the signs that our pets show.

The second form is the disseminated form which may or may not go through the respiratory form first. This form can literally mimic any disease and can settle in any part of the body. Some of the more common conditions seen are lameness, seizures and general poor health. This form is commonly the more serious of the diseases because of the secondary problems associated with it.

In years gone by, having Valley Fever was considered a death sentence. The treatment of choice on our pets was intravenous Amphotercin B and with this treatment regime, 20 percent of the pets died. With our new method of treatment, Nizoral or ketoconazole, the death rate is only about 2 percent of the pets treated.

The difficult part of treating Valley Fever, because it is a fungus, is that it does not respond to therapy as quickly as a bacterial disease. The average case of Valley Fever with treatment lasts for four months to several years. In addition, the medication is very expensive. A large breed dog will take from two to four tablets a day and if purchased at a regular pharmacy, can cost from $3 to $5 per pill.

The bad news of Valley Fever is that there is no prevention and the treatment is very involved. The good news about Valley Fever is that with medical care, the disease if very treatable. If you would like more information please visit www.ahsvet.com.