AUGUST 18, 2010
Christ Anglican Church launches upper level music training program for community youth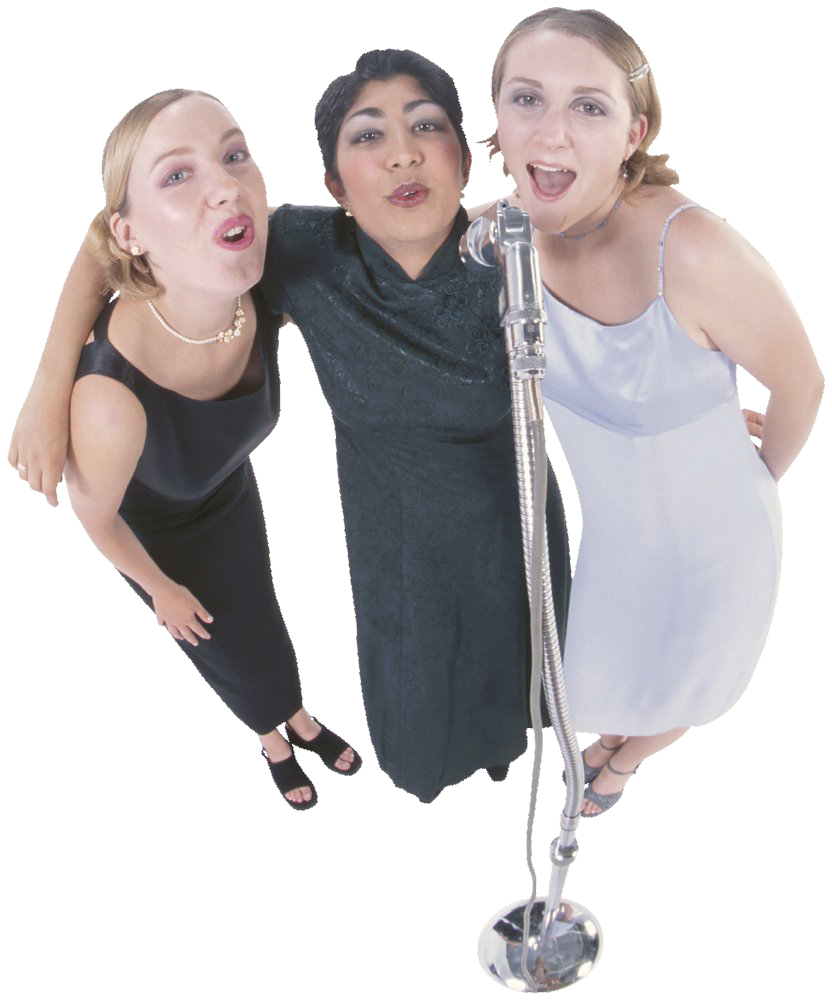 CAREFREE – Christ Church will offer a music training program for young people in grades 6-12 this fall and continuing throughout the school year. Christ Church's Laya Field, a voice teacher from the Bel Canto Studio of Blanche Thebom in San Francisco, Calif., with 25 years experience teaching young people the joy of singing, has volunteered to provide an excellent and tested program for area youth.

Many studies have proven that music education is fundamental to other academic areas, including math and language development. The fact that some schools no longer provide the type of music education most of us took for granted is truly tragic. Karaoke and Guitar Player will never substitute for the ability to make music yourself, which, once learned provides pleasure for a lifetime.

The classes will be held at Dorothy's Hall at Christ Church, one block north of the intersection of Carefree Highway and Cave Creek Road in Carefree from 4:30-5:30 p.m. on Wednesdays. Young people will learn both sacred and secular music from a more traditional repertory, and will have the opportunity to perform in church once a month if they want to. A free will offering will be taken to cover materials, but the lessons will be offered at no charge.

"Never underestimate the power of joyful singing," Ms. Field commented. "Teaching young people to sing has been a passion of mine for many years. It is remarkable to observe the changes that take place as young people begin to sing with confidence. The shy come out of their shell, the angry find peace, the passive find courage. Singing in a choir creates community. If you have ever sung in a choir, you know how fun it is."

Ms. Field believes that unless a person has a hearing problem, everyone can sing in tune. "You just need to tune in your inner ear. It is a skill that few are born with, but anyone can learn. Perhaps you were told once that you didn't have a good voice, or maybe a musician made you feel intimidated. These issues can be overcome. Also, some voice training can be hard on young vocal chords and can actually damage them. This approach is very natural and light; a good preparation whether the child goes on to study professionally later on or not."

Music theory, ear training, and basics of harmony and rhythm will all be taught in a fun and peaceful environment. The first class will be held on Wednesday, Aug. 25 at 4:30 p.m. Students should bring a notebook and pencil.

For more information, contact Ms. Field 480-993-6147, or e-mail her at challicestudios@vzw.blackberry.net. You may also contact the church at 480-488-0525, or visit www.christchurchaz.org.