Obituary
November 25, 2009
Susan Mary Sexton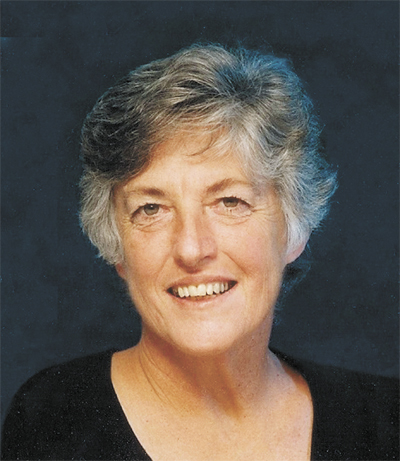 Susan Mary Sexton was born Oct. 12, 1938 to Gustav T. E. Arnold and Frances Margaret (Pitt) Arnold of Barrington, Ill. She passed away peacefully at home, surrounded by family, Nov. 11, 2009 in Cave Creek, Ariz. after a courageous battle with leukemia.

Susan attended the University of New Mexico and completed a B.A. in French at Ripon College in Wisconsin. While raising her children, she embarked on a career in equine photography, specializing in dressage. She achieved recognition by basing her photography on the principles of the sport of dressage and her photos have appeared throughout the industry for decades. She photographed most of the largest American events including the 1996 Olympics. She embraced technology with her usual enthusiasm and mentored novice photographers via online education, private clinics, and seminars. She continued to work throughout her illness, enjoyed traveling the world, loved music, and was an avid reader and bridge player.

After living in Massachusetts, Virginia, Chicago, and San Miguel de Allende, Mexico, Susan "retired" to Cave Creek. She is survived by her children Margaret Susan Stresen-Reuter and Stephanie Stresen-Reuter of Cave Creek; Gustave Theodore Stresen-Reuter, his wife Lola Ramirez Araña, and their children Lucas and Julia of Las Palmas de Gran Canaria, Spain; her brother Peter Arnold (wife Ruth) of Cheyenne, Wyo.; her sister Judy Arnold Hernandez (husband David) of San Miguel de Allende, Mexico; and her niece Erin (husband Sam) Barkley, and nephews Grady Arnold, Philip Blum, Adam Blum (late), and Jason Blum.

In remembrance, please visit www.susanthephotographer.com for links to donate and to view the online memorial.