Restaurants let Arizona's CCW licensees know they're welcome
By Linda Bentley | November 4, 2009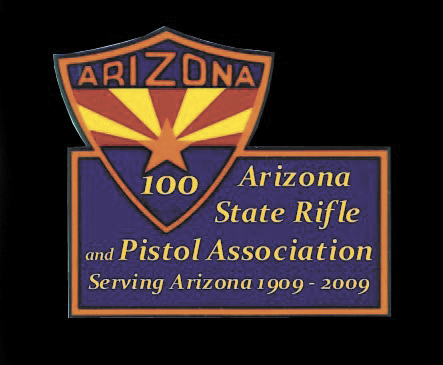 CAVE CREEK – Mark Peagler, owner of the Silver Spur Saloon, says his business is safer by allowing people with concealed carry weapon (CCW) licenses to dine in his establishment, calling it "a deterrent" to criminals looking for a place to rob.

He said businesses posting signs stating, "We do not permit firearms" would logically be more desirable targets.

The Arizona State Rifle and Pistol Association (ASRPA), which turned 100 this year, is allowing business owners to advertise their eating establishments on its website (www.asrpa.com) without charge, to show its appreciation for those businesses that roll out their welcome mats for Arizona's 140,799 CCW holders.

The new law that went into effect Sept. 30 now allows CCW holders to enter establishments that serve alcohol. Although they may not consume alcohol while carrying a concealed weapon, they may take advantage of other menu items and offerings.

ASRPA says roughly 3 percent of Arizona's population is licensed to carry a concealed firearm for their personal protection, and businesses letting them know where they're welcome "will create a wonderful opportunity for many of the great cafés and eating establishments in Arizona.

Even though businesses will never detect these new customers, ASRPA states, "We hope your gross receipts will indicate the fact they indeed visited you and happily spent their dollars with YOU."

The law requires businesses that do not allow CCWs in their eating establishments to post a sign to that effect next to their liquor license.

If you own or know of a CCW-friendly eatery, have it listed by contacting through e-mail: wewelcomeccw@asrpa.com.