Wise's trial continued to January
By Linda Bentley | October 7, 2009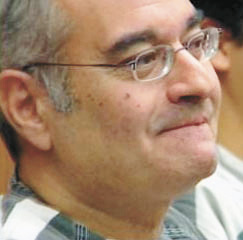 Still in custody – Hearing set for Oct. 9 to reconsider release conditions
PHOENIX – Danny Wise, the former Scottsdale CPA and Desert Mountain resident who was arrested in May on 15 counts of fraudulent schemes and theft, remains in custody at the Lower Buckeye Jail in lieu of $500,000 bond.

Wise is accused of converting to his own use money he accepted from clients, as a CPA, for payment of their federal and state taxes. When they confronted Wise about their unpaid taxes, victims claim Wise produced forged cancelled checks to make it appear as though the IRS had misapplied their payments.

The Securities and Exchange Commission has filed civil charges against Wise in federal court, accusing him of operating a $70 million Ponzi scheme, with at least 125 victims in 13 states. No criminal charges have been yet been filed.

On Sept. 24, oral arguments were held before Maricopa County Superior Court Judge Timothy J. Ryan, who granted Wise's motion to continue and vacated the trial set for Sept. 29.

At the same time, Ryan confirmed the settlement conference set for Sept. 28 before Commissioner Julie Newell and noted, "If this case shows no likelihood of a resolution short of trial," he deferred to Newell to reset trial.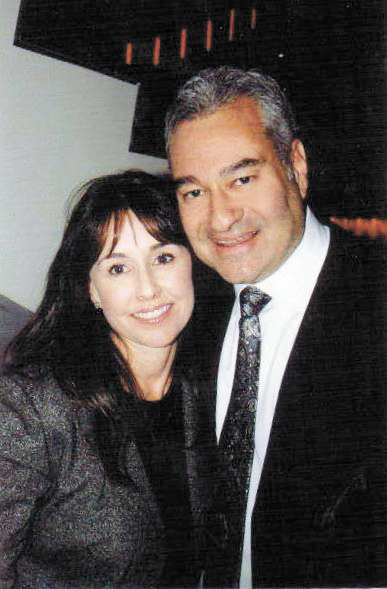 Ryan later noted the court was in receipt of a motion by Cynthia Wise, (spouse) for return of property and an objection filed by victims Sean and Elissa Gillespie. He ordered the pleadings be forwarded to Judge Susan Brnovich for a ruling.

Following oral arguments in July, Wise was denied a reduction in the amount of his bond by Commissioner Barbara L. Spencer.

Last month, Attorney Humberto Rosales, assigned to Wise as a public defender, filed a motion for the court to reconsider Spencer's July ruling.

Oral arguments for reconsideration have been set for 8:15 a.m. on Oct. 9.

Apparently the Sept. 28 settlement conference yielded no results and a new trial date has since been set for Jan. 20, 2010, with a pretrial conference scheduled for Jan. 11.