Mayor Schwan recall effort launched
By Curtis Riggs | July 1, 2009
Low vote getter becomes mayor?
CAREFREE – Forms to recall new Mayor David Schwan were requested on Monday, June 29.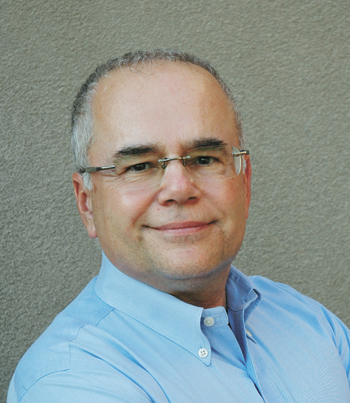 The recall of Schwan, who was appointed mayor in a council vote where he cast the tie breaker vote, is being undertaken by Carefree businessman Rod de Szendeffy, assisted by Arizona political consultant Ryan Ducharme.

"Everything he does is contrary to what the voters want," de Szendeffy said. "Whatever voters want, he seems to go in the other direction." He referred to Schwan's opposition to the direct election of the mayor proposition, which was approved by a 73-percent margin last month, and his support of lengthening council terms in March, which was handily defeated.

Ducharme mentioned Schwan's support for changing the town's legal code in May of 2007, which would have criminalized petty offenses such as holding a garage sale without a permit.

Ducharme has 120 days to collect the required 203 signatures from registered Carefree voters to force a recall vote in March of 2010. Schwan would be recalled from his elected position on council.

"David Schwan crossed the line," said Ducharme, who has political experience in Carefree from his work on the David Burnell Smith town council campaign in 2007. "The last thing you expect is the lowest vote getter (in the March primary) becoming mayor, but somehow he was able to finagle it to where he became mayor."

"I'm confident the people will prevail," said Ducharme, who vows to be collecting signatures at the building housing Carefree Town Hall until he gets the required signatures. "Voters made the point well known during the primary election." Carefree voters will chose their own mayor beginning in 2011.

He intends to collect between 400 and 500 signatures to ensure the recall effort is successful. He promises to go door to door to collect the signatures if necessary.

He can be reached by e-mail at recalldavidschwan@gmail.com or by calling 480-643-0910.