Obituary



Rose Ann Bieber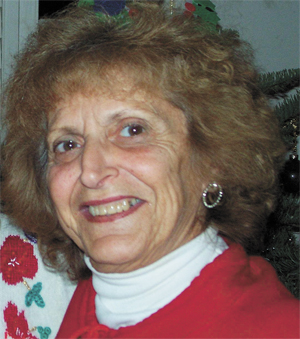 Rose Bieber, of Scottsdale, crossed over peacefully surrounded by family, on May 20.

Rose was one of the Target at the Summit's first employees, and will be remembered for her quick wit, loving spirit and ability to make people laugh with her. Those who knew Rose whether for 5 minutes or 50 years were forever blessed by her fun-loving spirit and generosity.

Beloved mother, grand-mother, sister and friend, Rose was born in Chicago and later lived in Westchester, Illinois. She is survived by her four children, Debra Bieber; Arthur J. Bieber; Diane Moore; Kathryn Bohenek; her 14 grandchildren, Kurt, Nate, Songee Barker; Kevin, Erin, Adam Bieber; Barclay and Jake Roeder, Erika and Andrea Bieber-Mitchell; Ryan, Austin, Luke and Eric Bohenek; and loving in-laws, relatives and friends. She is preceded in death by her loving husband Art Bieber.

A memorial service was held on Sunday, May 24, at the Hansen Desert Hills Mortuary, 6500 E. Bell Road in Scottsdale.