Obituary
March 18, 2009
Ervin William Scheutze
June 29, 1927 – Mar. 13, 2009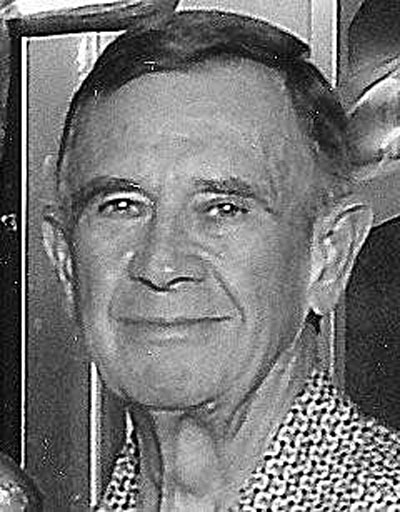 Carefree Resident Ervin William Scheutze died peacefully on March 13, following a lengthy illness.

Erv was born in Carlinville, Ill. on June 29, 1927.

Following high school, he served in the U.S. Navy. He then continued his education at the University if Illinois, graduating with a degree in ceramic engineering. During his career, he was employed by A.P. Green, U.S. Steel and Martin Marietta Material.

He is survived by his wife, Peggy, three children, Mark (Chris), John (Dana) and Megan (Alan) and eight grandchildren of whom he was very proud. Also surviving him are a brother, Terry, and a sister, Jean.

He was preceded in death by his brother George.

A lifetime, Erv was an active member of All Saints Lutheran Church. A memorial service celebrating Erv's life will be held on March 21 at 2 p.m. at All Saints Lutheran Church. In lieu of flowers, donations may be made to All Saints Lutheran Church, 15649 N. 7th St., Phoenix, Ariz. 85022.