Obituary
December 17, 2008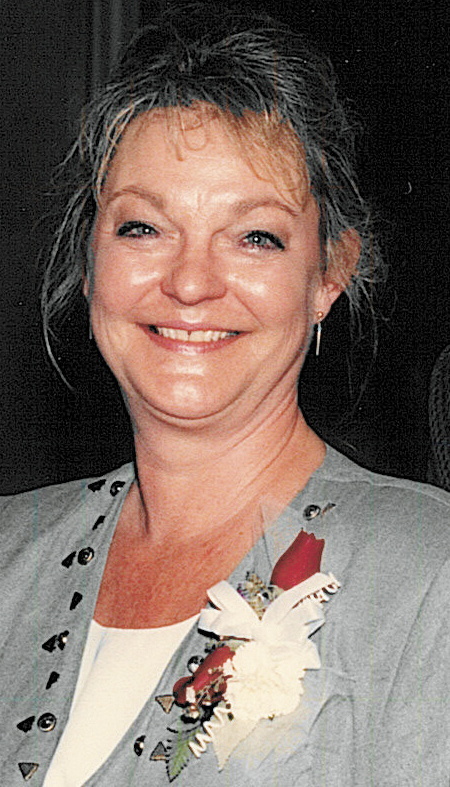 Jean A. Foster
January 26, 1944 - December 13, 2008

Beloved Wife, Mother, Grandmother. All those who knew her will miss Jean dearly. Raised in Ord, Neb. by John and Alice Lemmon, Jean later moved to California where she received a Masters Degree in Education and Music. She then moved to Arizona where she met her husband of 36 years, Bill Foster. Together they raised a family in Carefree, and Jean taught music in the Cave Creek school district for many years. Jean is survived by her husband, Bill Foster; son Trevor Foster; son Colin Foster; daughter Jessica Smith; grandsons Austin and Travis.

A Memorial Service to celebrate her life will be held on Dec. 19, 10:30 a.m. at Desert Hills Presbyterian Church, 34605 N. Tom Darlington Rd. on the northeast corner of Scottsdale Rd. and Carefree Highway.