Swing, Santa, Swing!

Desert Foothills Community Education & Foothills Community Foundation
present "Holiday Swing" to benefit "Artist in Residence" program

CAVE CREEK – If Santa was a dancing man, he'd swing.

Swing starts in your feet. As it works its way up your body, you feel something unusual considering the state of the economy and the apparently gloomy general condition of the world. You feel … toe-tapping, finger snapping happy. That's how it works with swing music.

Follow Santa's lead and head over to the Cactus Shadows Fine Arts Center at 7:30 p.m. on Friday, Dec. 12, to catch the high energy, the yuletide spirit, and the fun of a live big band performance at the "Holiday Swing" show featuring The Sonoran Serenade Big Band.

"Holiday Swing" will swing the stress of the season right out of you with a spirited program of Holiday classics.

Playwright Alexx Stuart, the comic genius who made audiences howl with "Coyote Dreams: A VERY Arizona Christmas" and "Murder at the Savings & Loan Ballpark," wrote the script for "Holiday Swing," recreating an old time radio show. Ted Dimon emcees the merriment, with solo vocal performances by local favorite Kevin Glenn and the glorious Beany Bonanno; the 25-voice Holiday Singers; the Sonoran Serenade Band led by Elvin Monteleone; and hot dance numbers by Avery Lincoln and Elissa Ericson, with choreography by Liz Lincoln.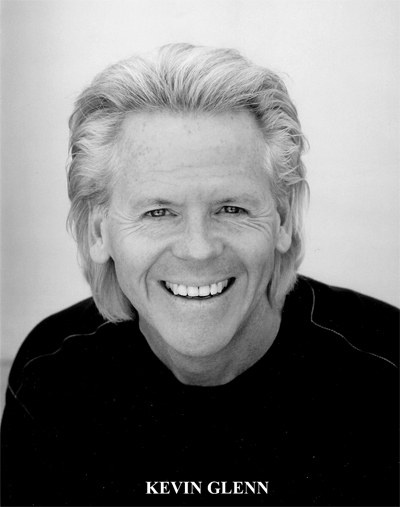 Music director Kevin Glenn is executive producing the show with Desert Foothills Community Education's Elaine Adrian. Wes Sullivan is 'on' the lights, the divine Diane Welle designed the sets, and John T. Holbrook is handling the soundboard. This merry band of Foothills Community Foundation and Community Ed volunteers brings "Holiday Swing" to you as a benefit concert to raise money for the local "Artists in Residence" program.

The Desert Foothills Community Education "Artists in Residence" program, sponsored in part by Foothills Community Foundation, provides an opportunity for students to study art as a hands-on experience in two to four week residencies in the visual and performing arts or creative writing. Notable programs include C. Nicholas Johnson's annual original multi-media production at the Cactus Shadows Fine Arts Center, Missoula Children's Theatre productions, and "artZbeat" magazine. "artZbeat" magazine allows Cactus Shadows High School students to work with journalism and creative writing professionals. The students are responsible for many of the feature articles.

Tickets to Holiday Swing are $10 for students and $20 for adults, available at the door the night of the concert, or by calling (480) 488-1090. Proceeds benefit the Educational Division (PIE) of the Foothills Community Foundation, which sponsors "Artists in Residence."