'Concerned citizen' tries to sabotage Wild West Days
By Linda Bentley | November 5, 2008
'I was just keeping my fingers crossed that nothing happened'
CAVE CREEK – Although the special event permit application for Wild West Days was submitted back in June, Associate Planner Bambi Muller had a few things to finish up last Wednesday when she received a call from Herb Natker, who requested copies of the application, along with associated documents.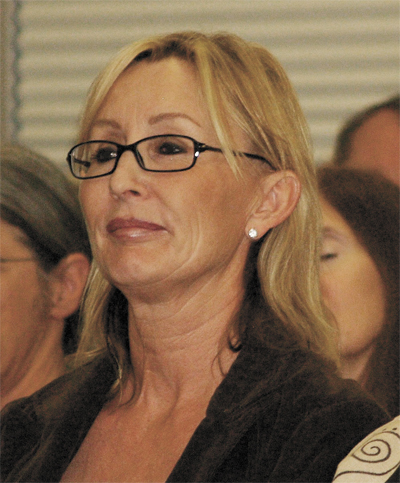 For expediency's sake, Muller said she faxed the documents to Natker rather than requiring he first fill out a public records request.

After receiving the documents, Natker called Muller back to ask for the copy of the certificate of insurance.

Muller said she had not yet received the certificate yet and faxed the application to Natker.
Natker called Muller back on Thursday to ask for the certificate of insurance, which Muller subsequently faxed to him.

At 10:17 a.m. on Friday, the town received a fax from Ben Logan, broker/underwriter with Allrisks LTD stating, "The attached certificate has been rescinded as no coverage was bound. There is no insurance afforded."

Muller subsequently spoke to Logan, who told her he had received a phone call from a woman, who did not give her name, informing him weekend events included "mounted shooting."

Logan said he didn't know what mounted shooting was but looked it up on the internet and saw it involved shooting of firearms.

Because firearms were involved, Logan told Muller he had to rescind the coverage.
Muller explained mounted shooting was a registered sport and it did not involve live ammunition, only blanks.

At 3:38 p.m. on Friday, Logan faxed over another certificate of insurance along with a cover sheet stating: "Please note we have resolved our issue. Please see attached certificate of insurance and copy of binder certifying in-force coverage."

No sooner did Muller get the insurance issue resolved, she received a call from Vice Mayor Gilbert Lopez, telling her a "concerned citizen" informed him the town had no insurance coverage for the Wild West Days weekend.

Muller told Lopez they did indeed have insurance and offered to fax him the certificate of insurance.

The Cave Creek Merchants Chamber of Commerce and town of Cave Creek were the insured parties, with Frontier Enterprises, Buffalo Chip Saloon, Harold's Corral, and T.C. Thorstenson listed as additional insureds.

Sonoran News asked Natker if he had anything to do with someone contacting the insurance company.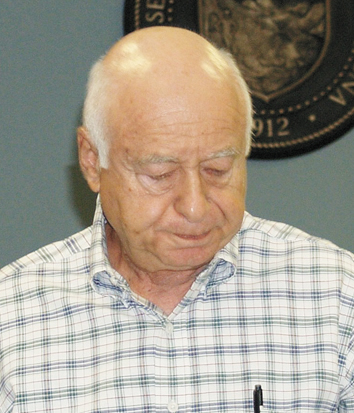 Natker claimed he didn't, even though he was the only person who requested and received the insurance company's information, although he believed the town was not covered for different reasons and said, "I was just keeping my fingers crossed that nothing happened."

According to Natker, in order for insurance to cover a commercial event, it would need to be held on commercial property. Natker was also under the impression a special event was only allowed on commercial property and therefore would have excluded Thorstenson's property from being covered.

Muller told Sonoran News there is no place in the zoning ordinance that specifies special events must be held on commercial property.

When Sonoran News relayed that to Natker, he said, "Then I should be able to hold a special event."

After seven co-workers were laid off on Friday with no reassurances from management during Monday morning's staff meeting, Muller said the town counts on its businesses to generate sales tax revenue and businesses count on special events to draw more people to town.

During these hard economic times, Muller said, "I don't know why anyone would want to try to prevent businesses from making money."

Top photo: Bambi Muller
Lower photo: Herb Natker
Photos by Linda Bentley