Wild West Days perfect time to highlight hand-made sauces
By Curtis Riggs | October 22, 2008
Suzanne's Hot Stuff celebrating 4th anniversary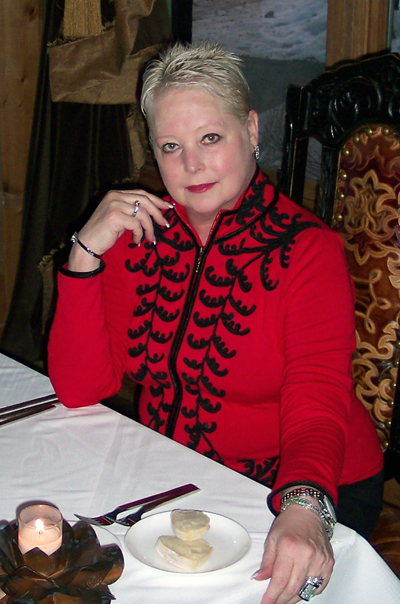 CAVE CREEK – Local hot sauce maven Suzanne Brian sees Wild West Days as the perfect time to celebrate the anniversary of her Suzanne's Hot Stuff sauces.

Her sauces, which were introduced at Wild West Days four years ago, have become known throughout the world. Calling attention to the sauces is easy for Brian because of the old-fashioned methods she uses in making them.

"It's a great time to bring back the Old West ways where everything was made by hand and from scratch," she said. "We don't use any fancy machines to put them together."

Just what the hot sauces can do to improve any dish or meal will be shown at Suzanne's Hot Stuff in Frontier Town during the Wild West Days festivities. Gourmet chef Renee Ellis will be providing cooking dem-onstrations throughout the day on Saturday, Nov. 1, beginning at 11 a.m.

It's not only Cave Creek residents who love the hot sauces. Brian has long had a policy to make them available to U.S. troops in Iraq and Afghanistan.

Brian said part of the attraction for locals and visitors alike is they are made right here in Cave Creek. "People always come in the store asking for something made locally," she said. Brian is serious about accommodating her local and regular winter visitor clientele.

"We cater to locals and develop close relationships with them," she said. "People who come in regularly are like family to us."

She is also "gratified" that so many snowbirds come back every year and shop at Suzanne's Hot Stuff.
Courtesy Photo
Suzanne Brian, owner of Suzanne's Hot Stuff