View from Black Mountain Trail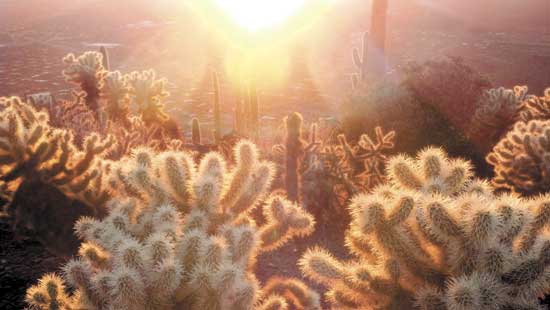 This beautiful scene was shot on January 13 from Black Mountain Trail.
Courtesy of John Dubuc.


To have your photo considered for publication, please send the original high
resolution jpeg file to news@sonorannews.com with Front Page Photo in the subject line.
Be sure to include your name, the date, time of day and general location where
the photo was taken, plus your permission to publish the photo.

Trenk recommended the Rose Law Group to his friend Thorstenson for the purpose of filing a $10 million claim against the town

CAVE CREEK – Cave Creek Caring Citizens Political Action Committee (PAC) conducted polling of those who have already returned ballots at the midway point of the March 10 all-mail recall election.


'MY VIEW' | BY DON SORCHYCH
Please vote for the challengers and vote out the slate. Remember Trenk got on the council the first time because his votes were so low he tied and had to draw cards with Thomas McGuire. Sadly, he won or the New Jersey drug store cowboy might have moved on. Every vote counts since you have seen what slates do and why they need to be vanquished.

Kinder students in Cave Creek Unified School District's Chinese Immersion class received their official Chinese names during a bilingual naming ceremony last week. In China, names are important and have to be carefully created.

Rotary Club of Scottsdale North is sponsoring a Wine tasting fundraiser for FAR on Saturday, March 14 from 5 – 8 p.m. at Wine Warehouse, 17025 N. Scottsdale Rd., Suite 140, Scottsdale (North of Frank Lloyd Wright Blvd.)