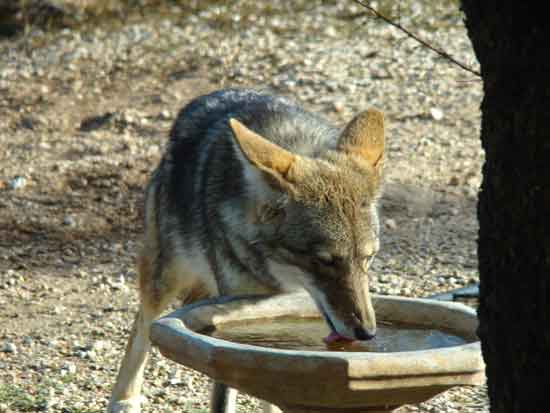 To have your photo considered for publication, please send the original high resolution jpeg file to news@sonorannews.com with Front Page Photo in the subject line. Include your name, the date and general location where the photo was taken, plus your permission to publish the photo.


'MY VIEW' | BY DON SORCHYCH

Even though the national election isn't until November of next year there will be much news about it. The early acceptance of Donald Trump by many is a good sign. Somehow the low information voters need to be defeated by aggressive and truthful exposure of the current politics in Washington. Hope springs that the current 35 states which seek a Convention of States will be joined by three more states for the requisite 38 states needed.